Accounting, Business Advisory and Taxation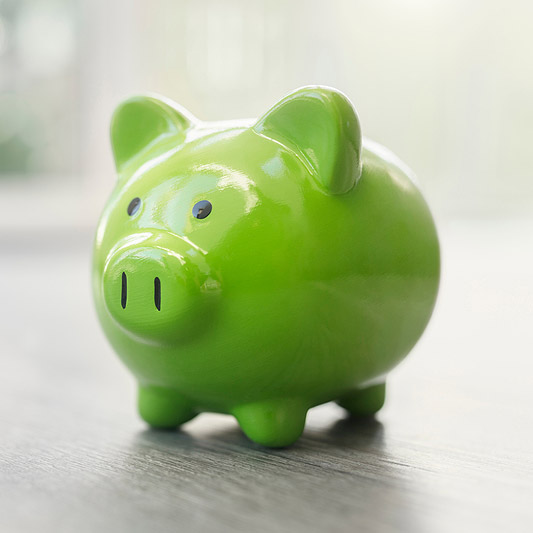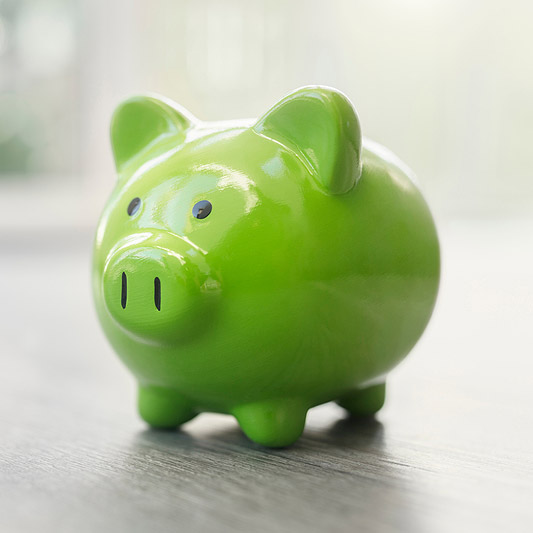 It's not just about numbers. Our Accounting team at Prime Time Advisory want you to succeed and get the most of your entitlements. We provide professional accounting, business and tax guidance and aim to improve your profitability to give you more time for yourself and/or to grow your business.
We can help you with:
Tax Planning and Compliance
We work with you throughout the year to ensure you meet your tax return requirements accurately and on time with no surprises, while also assisting you to minimise your tax liability. Our year-end tax planning includes business solutions, negative gearing, dividend and superannuation strategies. We also provide advice on income tax, capital gains and fringe benefits tax calculations, and the tax implications associated with the acquisition and sale of land or property.
For correct and compliant reporting, particularly important at tax time, we will prepare your statutory financial reports, Business Activity Statements (BAS), accounting for Goods and Services Tax (GST), income tax returns and carry out the accounting for year-end adjustments. We work with entities including salary earners, sole traders, partnerships, trusts, companies and SMSF's.
We will advise and assist you through the process of establishing companies, trusts and SMSF's including filing Australian Business Number (ABN) and Tax File Number (TFN) applications. Our services also include legal documentation and structuring, and maintenance of company secretarial documentation and registers.
Our bookkeepers are trained in MYOB, Quickbooks, Cash-flow Manager, and Xero to assist you with the financial recording of your business activities. We can assist with managing your invoices, receipts, payments, payroll, reporting, preparation of tax documents and more, giving you extra time to run your business.
Establishment & Management of Self-Managed Super Funds (SMSF)
Self-Managed Super Funds can provide great tax benefits and investment opportunities. We provide services including establishment of your SMSF, investment strategies, Limited Resource Borrowing Arrangements (LRBA), income streams, management, death benefit nominations, fund administration, fund audit, and fund tax compliance.
Business Health Checks and Valuations
If you are thinking of buying or selling a business, due diligence is incredibly important. We provide expert business health checks and valuations to assist your decision making and to mitigate risk. We assess corporate structure, financial performance, management and staff, assets and liabilities, cash-flow management, licence, permits and more.