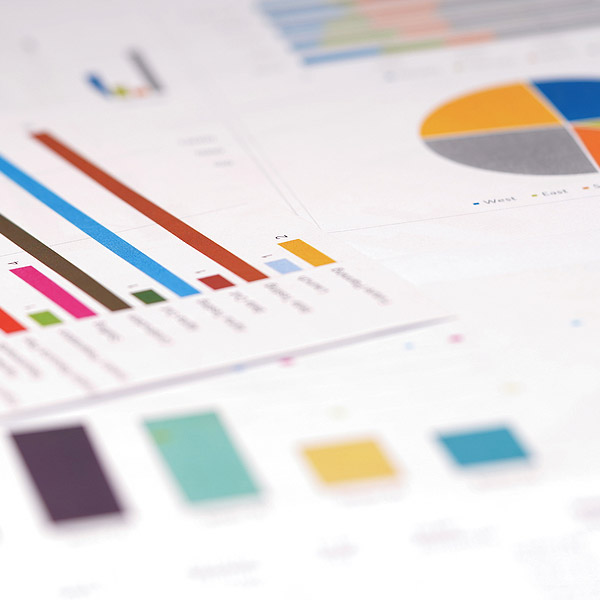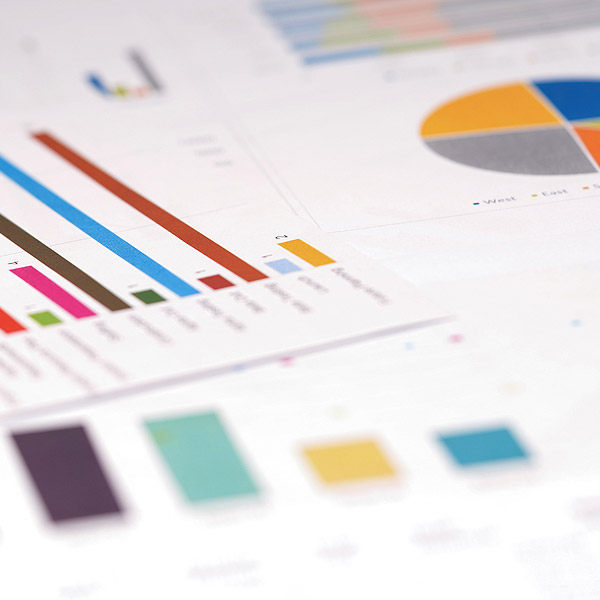 In any stage of your life or financial position, Prime Time Advisory can help you create a tailored financial strategy to help meet your current financial challenges and maximise your ongoing financial situation. We provide ongoing financial planning support guiding you in every step of your financial future so that you can be prepared for whatever happens in life.
We can help you with:
Cash flow management and budgeting
Cash flow is one of the most important elements of financial management both for individuals and businesses. Our team will work with you on your budgeting so that you can ensure the appropriate mixture of spending and saving to reach short and long-term goals and plan for capital expenses. We also utilise Xero Cashbook for individuals and micro-businesses.
To plan for yours and your family's future, we assist you with selecting and putting the correct protection in place to give you peace of mind. Our team can organise risk insurance such as death claims, TPD claims, trauma claims, and income protection claims among others.
You've worked hard over your lifetime to build your wealth and success. It's important to ensure you have a succession plan to either sell your assets or pass them on to the next generation. We can assist you with buy/sell agreements, shareholders agreement, business valuations, structures, CGT and small business concessions.
Pre/Post Retirement planning
It's important to plan for your retirement to ensure you are ready, both emotionally and financially, so that you can enjoy your golden years. We will work with you on your transition to retirement, cash-flow management, income streams (account-based pension and annuities), Centrelink entitlements, DVA entitlements, tax minimisation, funeral bonds.
To ensure your superannuation is investing in funds that are aligned with your goals and values and is set up to provide you with optimal returns with minimal fees, we will provide advice on industry funds, retail funds, and death benefit nominations (binding and non-binding).
Investment Structure Advice
We provide investment structure advice for trusts and companies for the following types of investments: Managed Funds, ASX Direct Shares, Cash Management Account (CMA's), Term Deposits (TD's), Exchange Traded Funds (ETF), International Shares (iShares), Direct Property (Advocacy), Listed Investment Companies (LIC) and Real Estate Investment Trust (REIT's).
Our Six Step Strategic Planning Process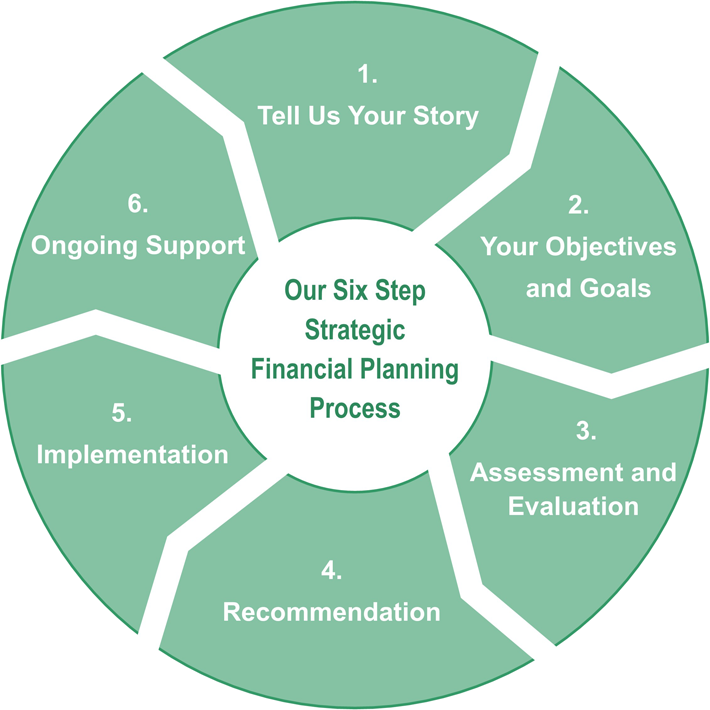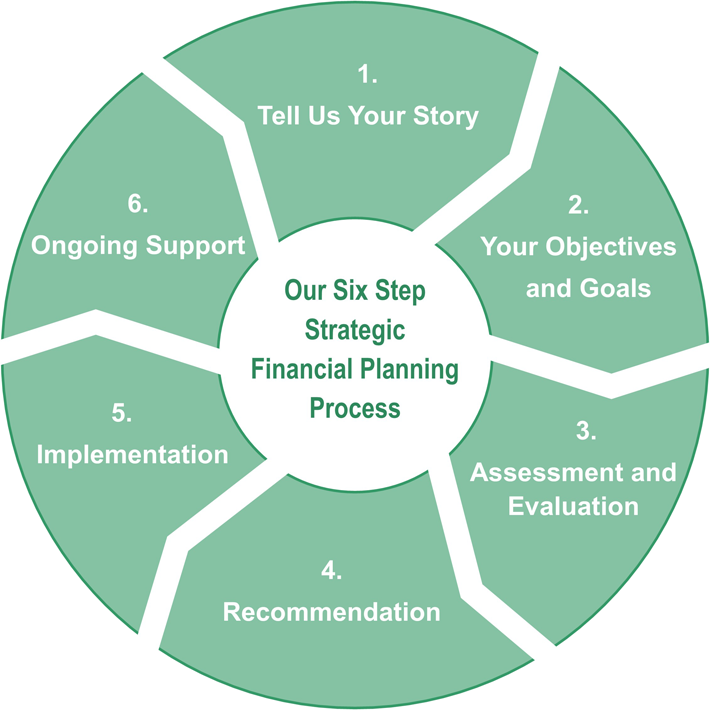 Step 1: Tell Us Your Story
We will start by listening to your story to get to know you. As your adviser, we want to learn all about your current position so we can fully understand your situation and help you determine your short and long-term goals.
Step 2: Goals and Objectives
We will help you identify what is important to you and prioritise what you would like to achieve in terms of your financial and personal future. Together, we will set your goals and objectives and discuss possible pathways in achieving those goals.
Step 3: Assessment and Evaluation
Once we have enough information and have a clear picture of what your goals are, we will analyse your current situation and plan out financial strategies to overcome any obstacles that may be in the way of reaching your goals.
Step 4: Recommendation
We will devise an action plan personalised to you and tailored to your requirements that will provide you with appropriate recommendations and outline suitable options available to you towards achieving your goals.
Step 5: Implementation
Once you are satisfied with your strategic plan, we will work to put your plan into action.
Step 6: Ongoing Support
Just like a car, tailored strategies need to be serviced and tuned to ensure you are always on track. We will provide you with ongoing guidance as your circumstances change to review your strategic planning and assist to work towards your lifestyle and financial goals.